Seeking Your Views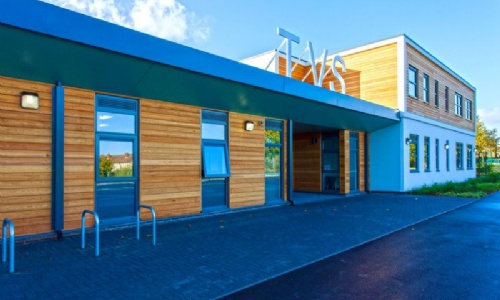 The lack of availability of special school places for our children in Reading is an issue which we must address.

Working in partnership with Brighter Futures, Liberty Academy Trust is proposing to extend its pupil numbers at Thames Valley School.
As the existing building is not currently large enough to accept additional pupils, we will be opening a Satellite on the grounds of the Ridgeway Primary School in Whitley. This will allow us to accept an additional 6 pupils in 2023-24, increasing to 18 pupils by 2025-26.

A Satellite site is a separate building but remains part of the main school - it shares staffing, timetables and curriculum. We are proposing that Thames Valley School would then function as a Campus School and would look to open more satellites in the future. So for 2023-24 we are proposing the names 'Thames Valley School, Tilehurst Campus' and 'Thames Valley School, Whitley Campus'.

We are seeking views in order to understand whether parents, families and the wider community think this is a positive proposal and whether there is support for us going ahead.
Please give us your views by following this link: