Church Lawton School celebrates success ​​​​​​​​​​​​​​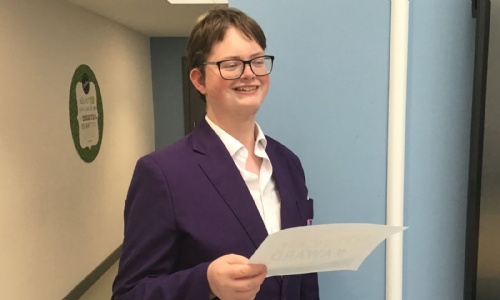 ++ Students secure clutch of qualifications and take next step ++
Students from Church Lawton School are celebrating along with their peers after successfully achieving the qualifications they need to move on to their next stage of education, training, or work.
For the specialist autism school in Cheshire, which is part of Liberty Academy Trust, the results are a major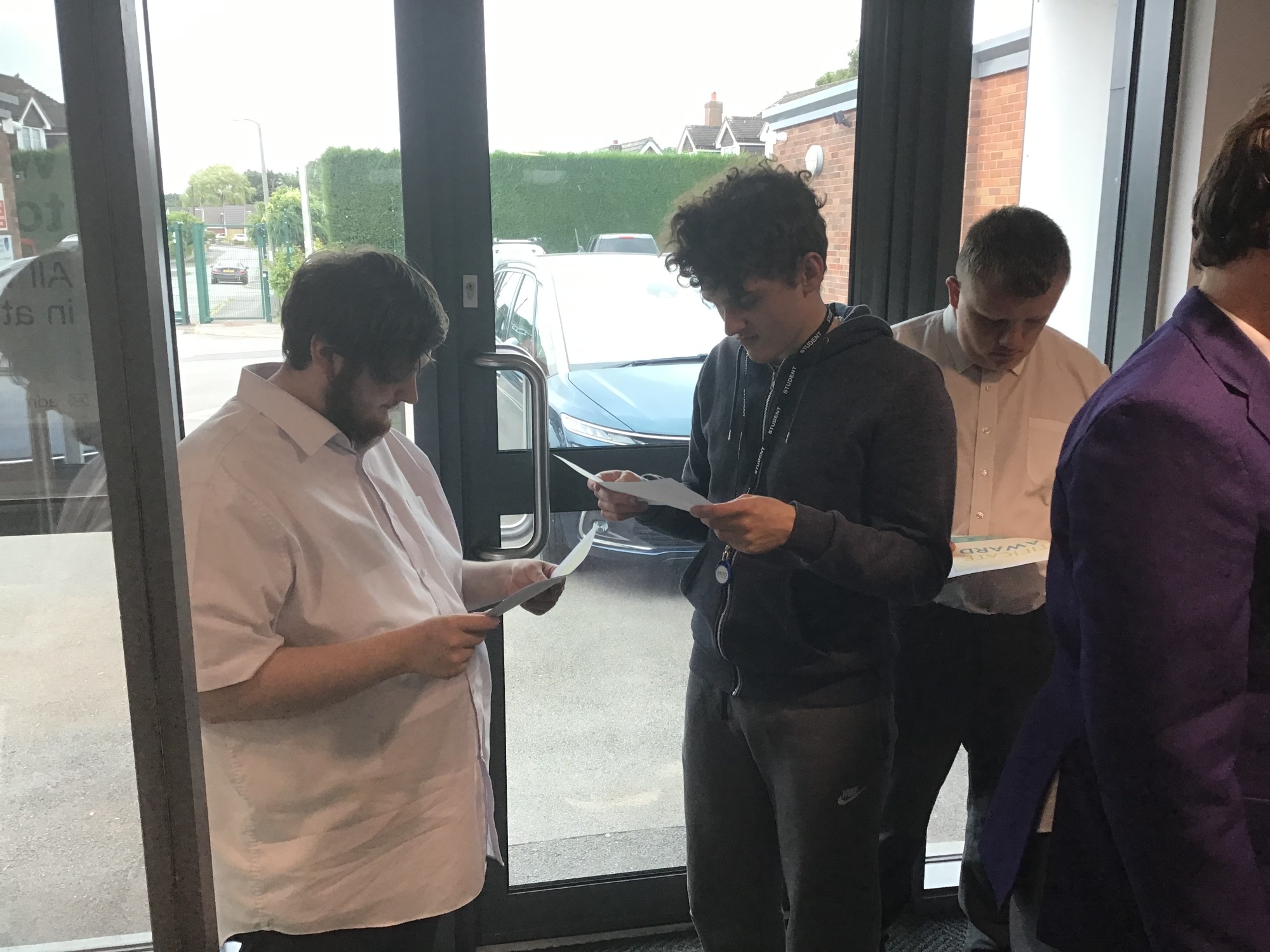 milestone and the culmination of many months of effort and hard work.
Amongst those celebrating are:
Orla, who joined the school in April 2020 and has overcome regular shutdowns, and built up to full time attendance, in order to take assessments in

English, Maths, Science, History and Digital Media

. Church Lawton School worked with her family and exam boards to put in place a range of adaptations so that she could take her exams this year. Orla will start a UAL (University of the Arts) Level 2 Diploma in Art and Design at Macclesfield College in September.
Zak, who has passed Entry Level Science, English and Maths, has a passion for construction and is keen to work in the building trade in future. Through a partnership between Church Lawton and nearby Reaseheath College, established to give students an opportunity to experience college life, Zak has already completed a City and Guilds Vocational Level 1 Certificate in Construction Multi-skills and will now be returning to the college to study Life Skills and Employment Skills.
Joselyn, 'Joey', who oined Church Lawton School in 2018, and has made considerable progress to settle at school and engage in lessons for longer periods. She has completed a BTEC Level 2 in Art and, this summer, achieved GCSEs in German and Photography. She will continue studying at Church Lawton Sixth Form in September.
Church Lawton School is ambitious for its students and seeks to advance thinking on what autistic people can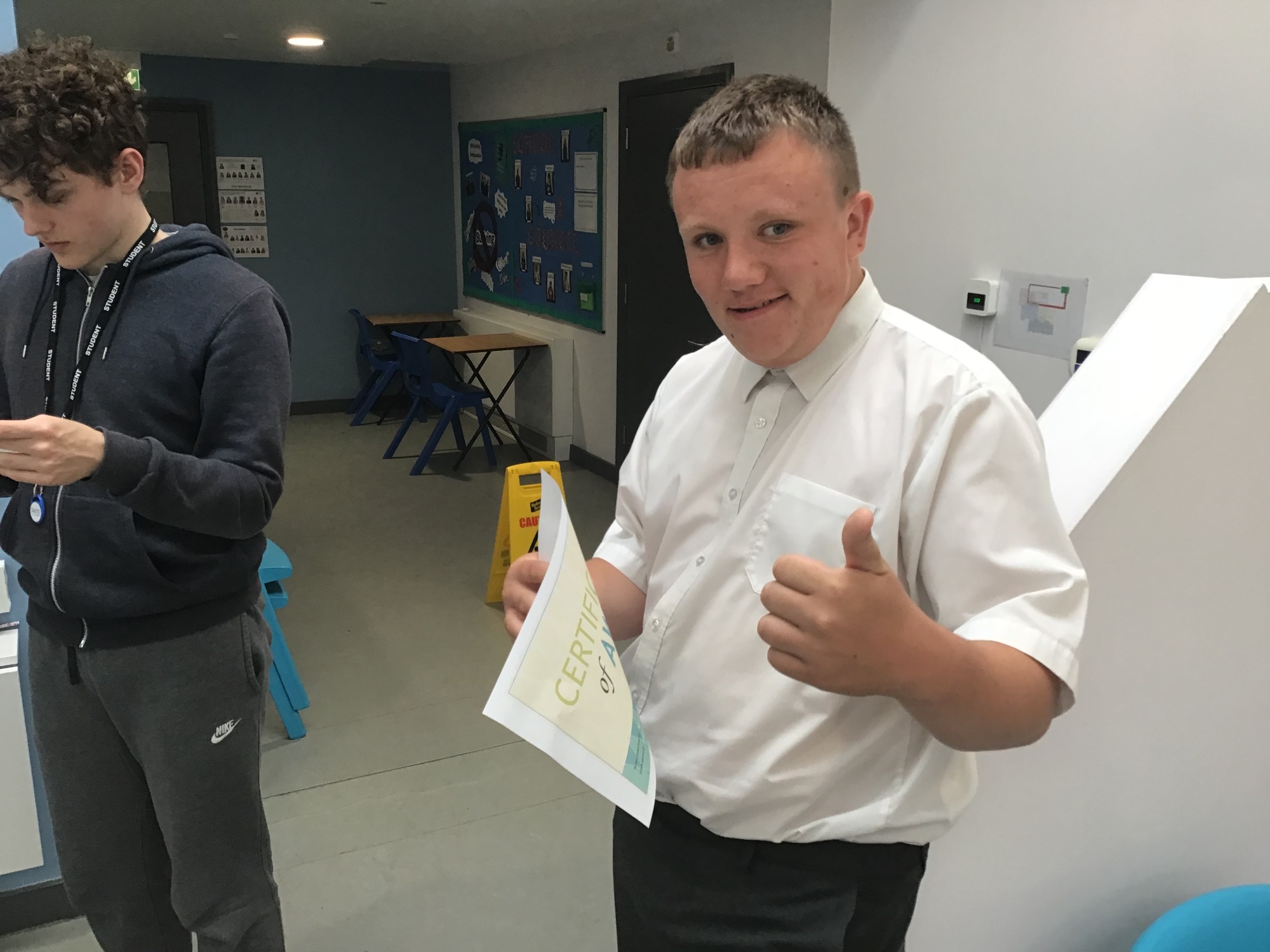 achieve. It is committed to nurturing the potential of every student, and to creating an inclusive environment where each one can thrive. Ahead of the assessments, it worked closely in partnership with each student and their family to match them to the most appropriate qualifications, based on their academic stage and future aspirations.
In the run up to the exams, the school also provided additional support, such as advice on managing test anxiety, and ensuring the right access arrangements were put in place, so that each student was able to perform to their best. It has also supported students to consider their next steps and post-16 destinations.
Paul Scales, Principal, Church Lawton School, said: "We are thrilled to celebrate the incredible accomplishments of our students, whose commitment to learning, growth and personal development is truly inspiring.
I am also incredibly grateful to my team, for the unwavering support and guidance they have offered, as well as for the encouragement of our families, who have all played a crucial role in the students' achievements.
Everyone at Church Lawton feels honoured to have worked alongside this impressive group of young people and we wish them the very best for the future, whether staying on into our Sixth Form or following pastures new."
Nic Crossley, CEO, Liberty Academy Trust, said: "I am immensely proud of our students, who worked really hard to prepare for their assessments and to rise above any additional challenges presented by their autism. At Liberty Academy Trust, and Church Lawton School, we believe passionately that autistic young people should be given the same opportunities as others, and I am thrilled that, like their peers, they have secured their ticket to the next stage. This is a major achievement to celebrate and an important milestone in the journey of Church Lawton School."