Schools bill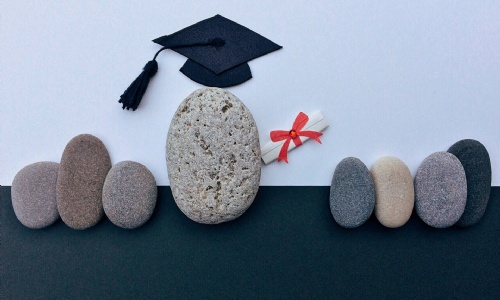 The Government's Schools Bill for England and Wales is currently being scrutinised by Parliament. What does it mean for our pupils and families?
What is it?
The stated aim of the Bill is to "improve the school system" and it deals with the regulation of academies, independent educational institutions and special schools, school and local education funding and school attendance.
How is it Different to the Schools' White Paper?
White Papers are policy documents produced by the Government that set out their proposals for future policy change, including through legislation.
The Schools White Paper set out our long-term vision for a school system that helps every child to fulfil their potential by ensuring they receive the right support, in the right place, at the right time – founded on achieving world-class literacy and numeracy.
The Schools Bill provides the legislation required to make this vision a reality. It delivers the primary legislation needed to strengthen the school system, as well as essential measures to keep children safe. The White Paper also sets out a wide-range of non-legislative steps to realise this ambition, such as the Parent Pledge, a new curriculum body and Education Investment Areas.
Click here to read more about the proposed changes to legislation.