New chapter for NAS Academies Trust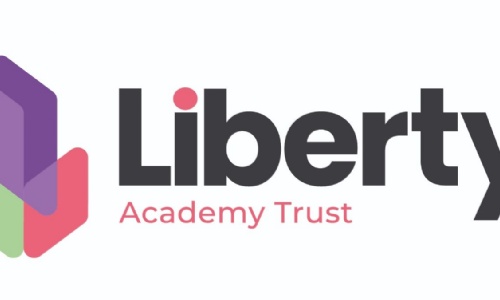 Specialist trust to become fully independent in 2023
NASAT to make significant investment of £1.2m to drive best practice across schools
The NAS Academies Trust (NASAT) is today announcing plans to become fully independent in 2023.
After 10 very positive years with the National Autistic Society as the trust's sponsor, NASAT – which runs three academies in Reading, Cheshire and London - has begun a process which they anticipate will see the academy trust become fully independent in early 2023.
The move follows the conclusion of a root and branch review of governance and reflects the fact that the role of academy trust sponsors has changed significantly over the last decade, with a much greater emphasis from the Department for Education on trusts to have autonomy and act independently.
Under the leadership of Dr Nic Crossley and with a new leadership team in place, together with a refreshed Board, NASAT is embarking on a new chapter in which there will be an even sharper focus on making sure that our academies are delivering the very best SEND provision for the children in our care.
Ahead of the formal change in 2023, a number of specialist staff – including Dr Nic Crossley – have moved over to NASAT full time, having previously worked across schools within both NAS, and NASAT's state schools. This means that the three academies in Reading, Cheshire and London, will have even more specialist support, dedicated to delivering an excellent education for every child.
Dr Nic Crossley, Chief Executive of NASAT said:
"This move marks an important and exciting milestone in NASAT's journey – we are hugely grateful to NAS for their support over the last 10 years and the future looks very positive for our schools and families as we embark on this next phase.
"We have exciting plans for our schools, which even despite the challenging financial environment, will see us invest significantly in improving quality even more. This amounts to an additional £1.2m and sees us funding a wide range of new initiatives, including a new Autism Lead Practitioner in ever school, bespoke speech and language support across all schools, trauma informed training and approaches rolled out across all schools from the start of 2023; and improvements to training and CPD for staff at all levels so that they can do their very best work.
"We have benefitted hugely from NAS' expertise over the last decade and whilst in governance terms we will be entirely independent we will always have a shared interest in driving educational excellence for autistic children and young adults."