Our Trust EDI Ambassador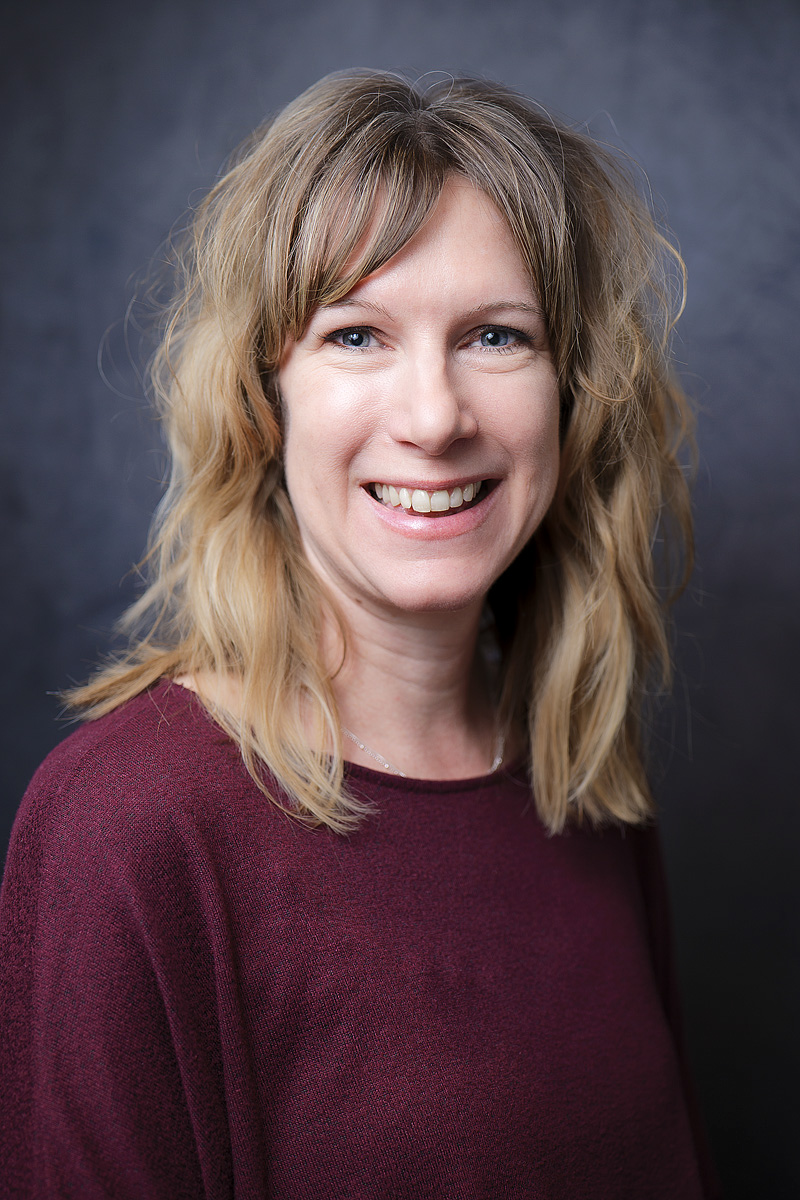 Harriet Mughal, Equality, Diversity and Inclusion Ambassador
I am the Head of Executive Services for the trust and work closely with the Executive Board to ensure that they receive proactive, trusted and high-quality support to enable them to effectively deliver all aspects of their roles as strategic leaders. This includes planning, organising, directing and coordinating the administrative activities of the Executive Board and line managing the EA to Directors.
I have been passionate about defending the principles of equality, diversity and inclusion from a young age which has only increased as I have learned more. I firmly believe that every person should be treated as an equal and that positive action should be taken to ensure that opportunities and experiences actually are equal and fair. Differences should be celebrated and embraced, and we all should be curious to find out more about each other's cultures and experiences!
I am excited to begin developing an EDI plan for our trust to ensure that all aspects of EDI underpin everything that the trust stands for and works towards.