Our Trustees
David Tucker BA (Hons) Dip Arch (Cantab) ARB RIBA, Chair of Trustees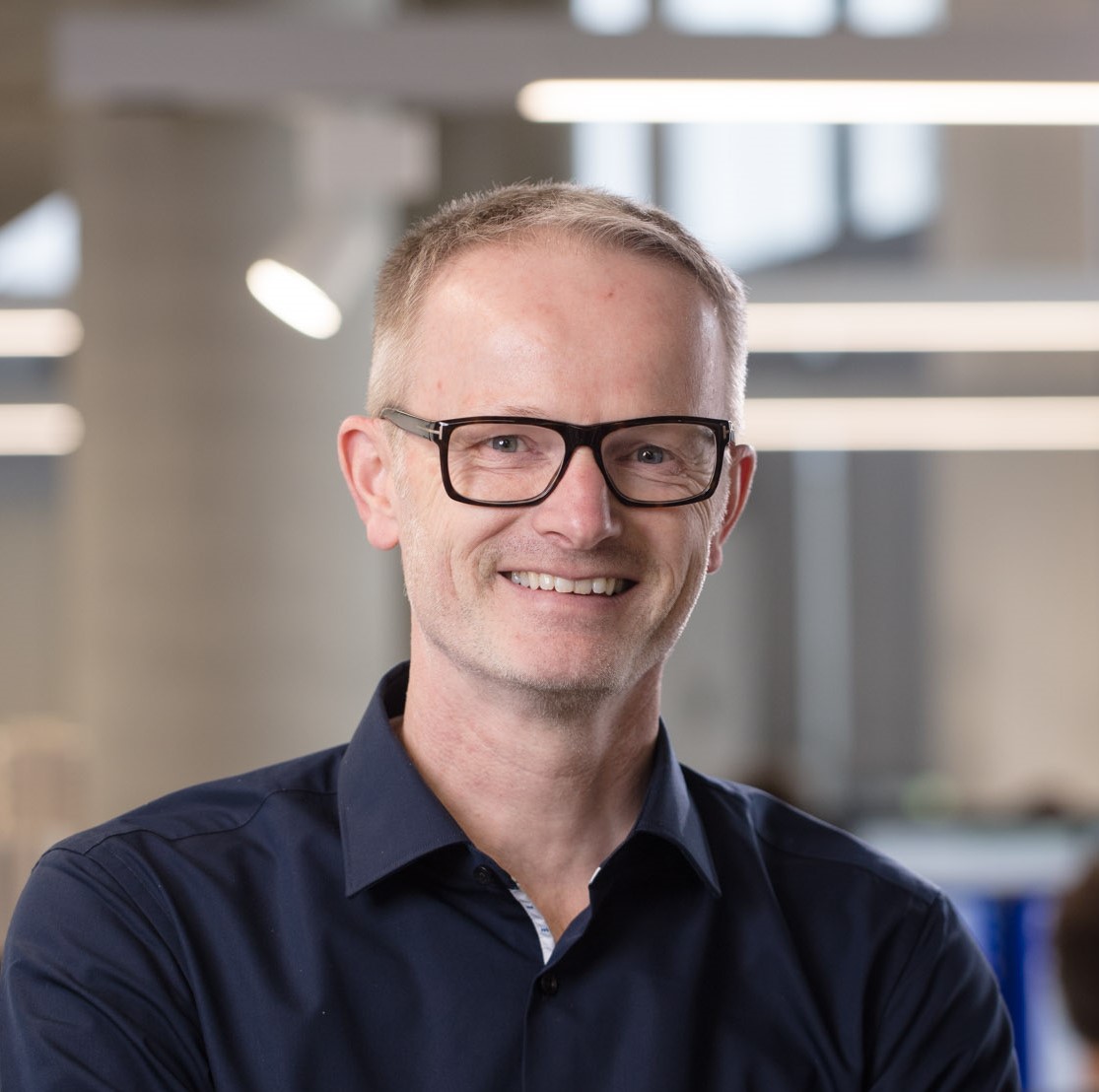 David is an Architect and Director of an award-winning RIBA Chartered Architectural Practice based in East London. He is responsible for designing and delivering a range of education projects for Multi Academy Trusts, Local Authorities, Independent Schools and Universities. He was appointed as a trustee on 1 November 2022.
Between 2013 and 2022, David was in charge of the London Borough of Newham's £150m school expansion programme across 31 primary and secondary schools and is currently delivering enhanced and expanded SEND and PRU accommodation for six schools within the borough. He has also been responsible for a number of other completed school projects for Oasis Community Learning, Learning in Harmony Trust, Newham Community Learning, Community Schools Trust and for the London Boroughs of Tower Hamlets, Hackney, Redbridge, Barking & Dagenham and Waltham Forest.
Aside from project responsibilities, David manages the company's finance, insurances, appointments and professional memberships.
David is also a Professional Studies Advisor for postgraduate architecture students at the University of Cambridge and an assessor for the Civic Trust Architectural Awards.
Libby Nicholas, Vice Chair
Libby is responsible for Dukes Education's nurseries and day schools.
Having graduated from the University of Bristol with a degree in English & Philosophy, Libby realised her true vocation when working with the Prince's Trust leading a group of young people 'not in education or employment'.
Wanting to teach and help young people, Libby completed her PGCE and was accepted on the National Fast Track Teaching Programme ranking as one of the 'Top Ten Nationwide Fast Track Teachers'. Progressing quickly from teaching English to increasingly senior roles, Libby has held positions such as Head of Year, Deputy Head, Headmistress, Deputy Director of Education at the Girls' Day School Trust, and Regional Director of Education for the South & West at the Academies Enterprise Trust. Most recently Libby founded and was CEO of Astrea Academy Trust- a family of 27 schools across Yorkshire and Cambridge. During her tenure, Astrea had a 100% track record of significant school improvement including over 20 Ofsted inspections many of which jumped from 'Special Measures' to 'Good'. Libby also offered all 17,000 pupils the 'Astrea Promise'- a range of enrichment experiences including, amongst many others, residential university trips in Year 5, visits abroad, climbing a mountain, and debating, to ensure all pupils benefit from experiences to raise cultural capital and learning.
Libby's areas of professional expertise include the delivery of school improvement, strategic organisational change, curriculum design, and innovation and all aspects of teaching and learning – thinking, theory, and pedagogy. She has conducted leadership development for middle and senior leaders in primary and secondary education and has also led staff development in the Netherlands, Slovenia, and the United Kingdom.
Most recently co-authoring "Understanding Leadership" and "Stronger Boards, Better Education", Libby is committed to learning-centred leadership; securing high-quality education through excellent staff development at all levels. To this end, Libby has completed the NPQH and graduated with her MBA (Masters in Business) from Cass Business School with Distinction.
Stuart McDougall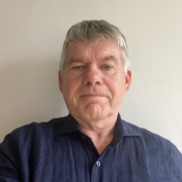 Stuart recently retired having worked for 35 years in industry and professional services, principally, in international tax and finance roles. Most latterly he had been a Partner in EY and formerly in KPMG, with much of his career spent working internationally both physically and virtually. He has significant expertise in law, operational transformations, risk management, process improvement and finance.
Stuart is also a Trustee at a 7 school MAT in Yorkshire, serving on both the Finance committee and also as Chair of Governors at the Trusts High school.
His youngest son has an ASD diagnosis.
Mike Stanton, Parent Trustee and Safeguarding Link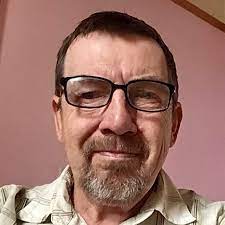 Mike has both a personal and a professional relationship to autism. He taught children with special needs, many of whom were autistic, for 32 years. His son was diagnosed with autism aged 12 and, like many parents, who ought to be a valuable source of information and help to busy professionals, he was often made to feel as though he was part of the problem. So he wrote the book, Learning to Live with High-Functioning Autism: A Parent's Guide for Professionals, which provides a clear explanation of the autistic spectrum and dissects and dispels some of the myths about autistic behaviour and the various types of autism.
As a result Mike is often invited to speak at professional conferences and has contributed chapters to books about autism. Mike has been a long-time advocate for autism acceptance and the rights of autistic people at the National Autistic Society, where he previously served on the board of trustees. He remains an active member in the local NAS branch that he helped to found in 1997.
Anita Etheridge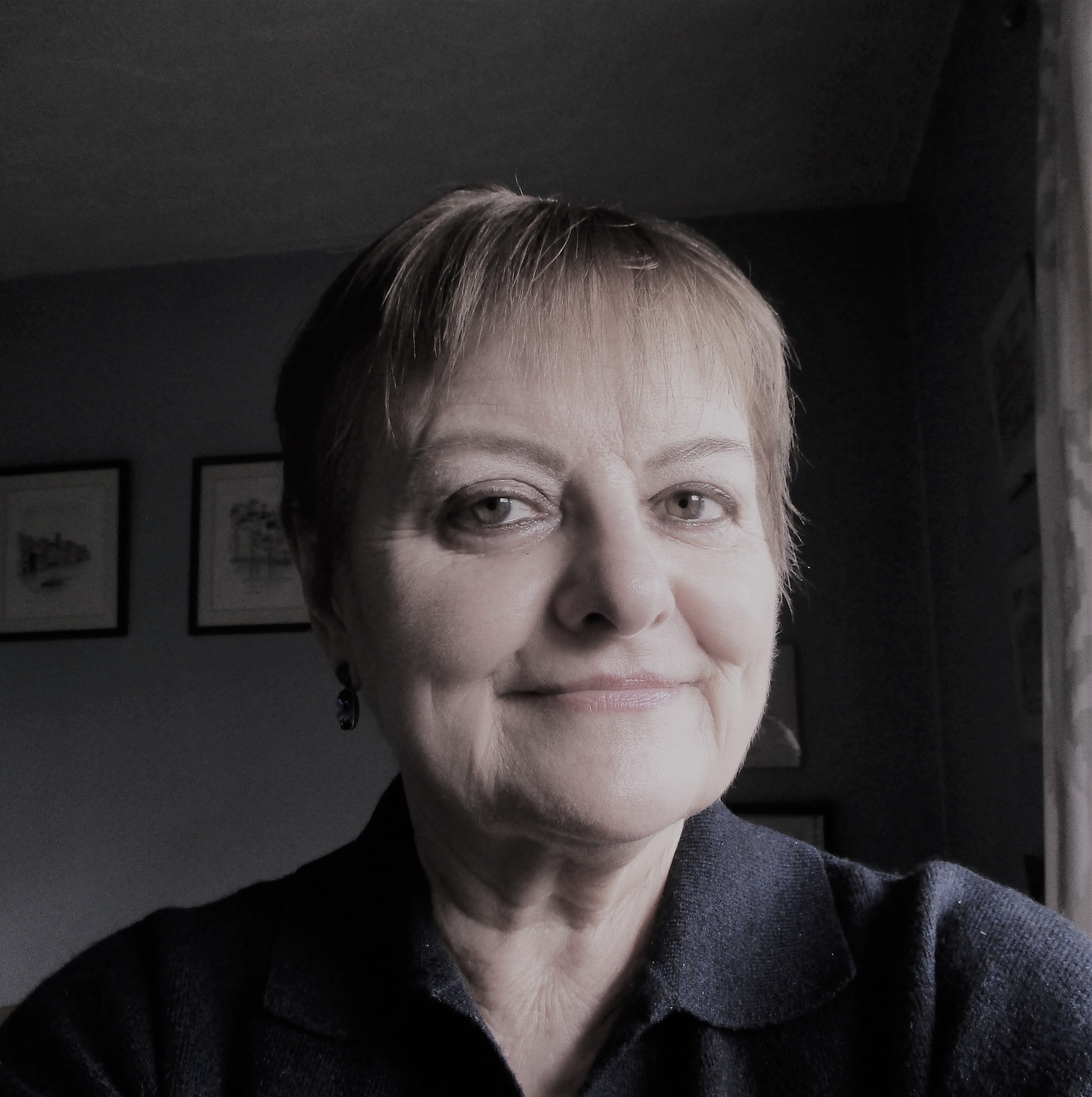 Anita worked for over 30 years in industry and professional services as a senior tax executive, working for companies such as KPMG, International Capital Group and latterly Grant Thornton. Prior to this she worked for various international banks in finance roles.
She has significant expertise in corporate tax for large and medium size enterprises, building client relationships and has extensive experience in coaching and mentoring junior staff.
Philip Harrison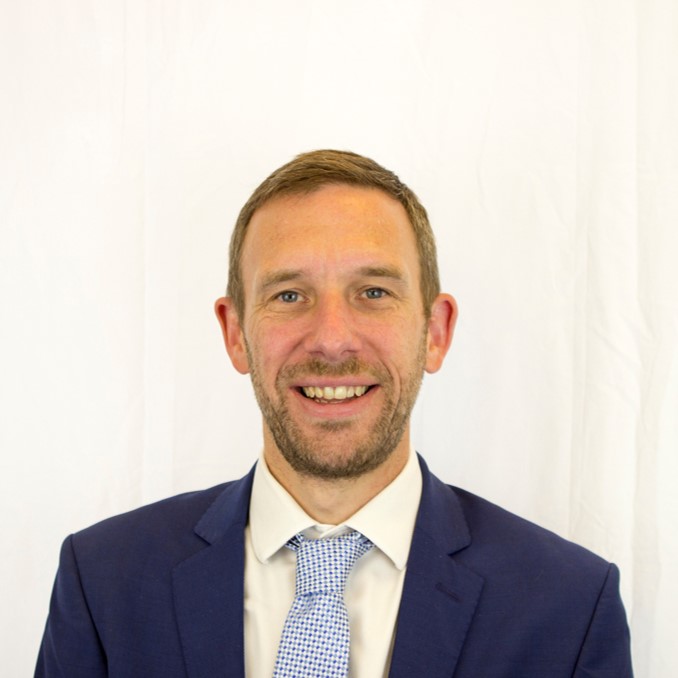 Phil has worked for a Multi-Academy Trust since 2016, having joined the organisation from Ofsted where he was one of Her Majesty's Inspectors. He also had a lead responsibility for special educational needs and disability and safeguarding.
Prior to working for Ofsted, Phil gained extensive senior management experience as a Headteacher and Executive Headteacher of day schools, residential schools and colleges. He has also worked as a Local Authority School Improvement Partner and as a leadership trainer for the National College.
He was a National Leader of Education and led and managed a National Support School and Teaching School. Phil also has a postgraduate qualification in special and inclusive education, and has worked internationally to support school improvement.
He has significant experience in governance having been a School Governor in primary, secondary and specials schools, including roles as Chairperson and Safeguarding Lead. Phil regularly supports local authorities and Integrated Care Boards to improve their offer for children and young people with special educational needs and has held the position of Independent Chairperson for a rapidly improved local area in England.
Phil is a trustee of the national charity Equals, a member of a medium-sized Multi-Academy Trust, a Primary School Governor and a member of a Pupil Referral Unit Management Committee.
He also has experience as a Company Secretary and Chief Operating Officer.
Jason Howard, Safeguarding Link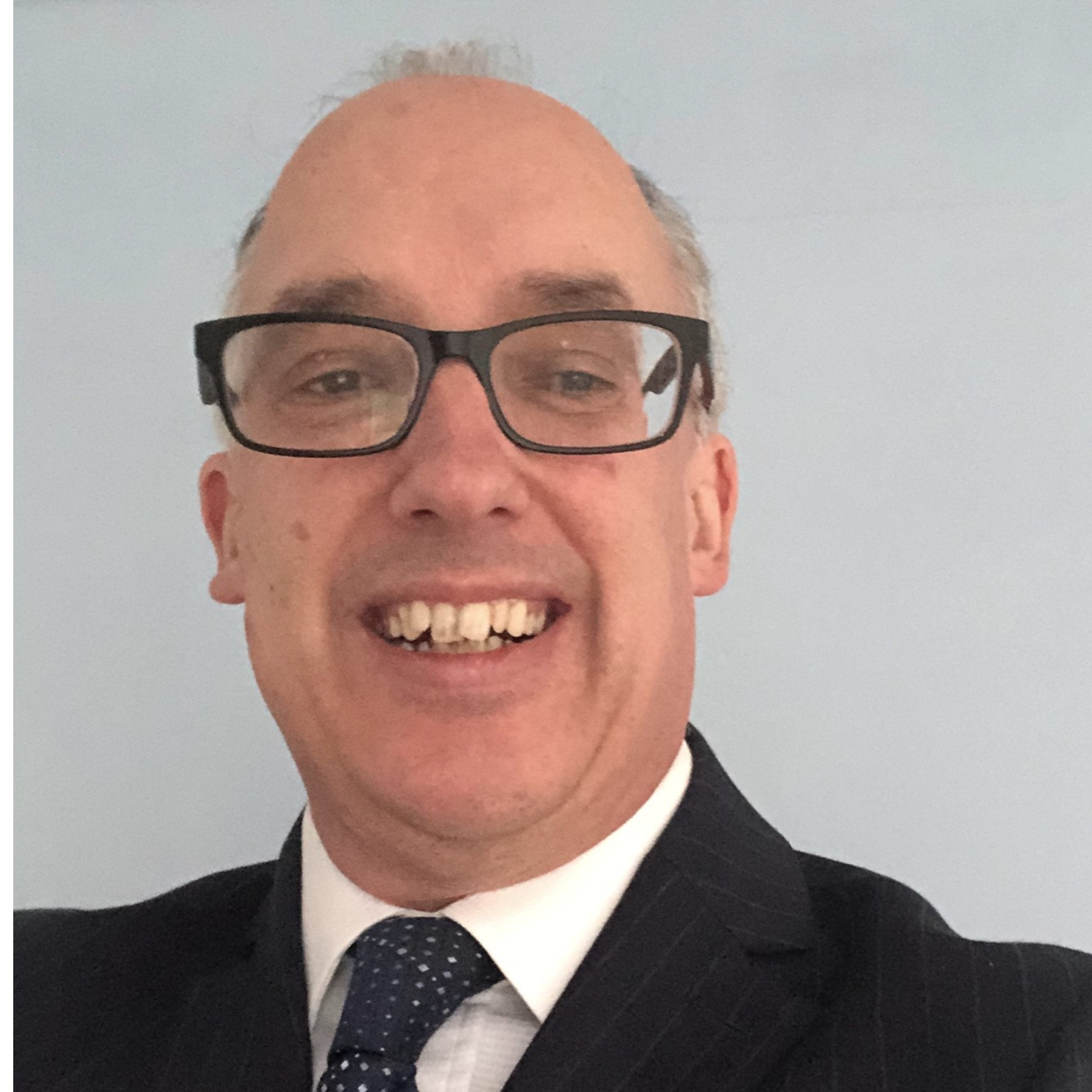 Please check back soon to read more about Jason.