Standard 5 - Provide Mental Health Tools and Support
Internal Resources and Tools:
HEALTH ASSURED

Our Employee Assistance Programme (EAP) is offered through Health Assured: HealthAssuredEap.co.uk Contact your local HR representative for login details.
---
---
---
---
---
---
HEADSPACE APP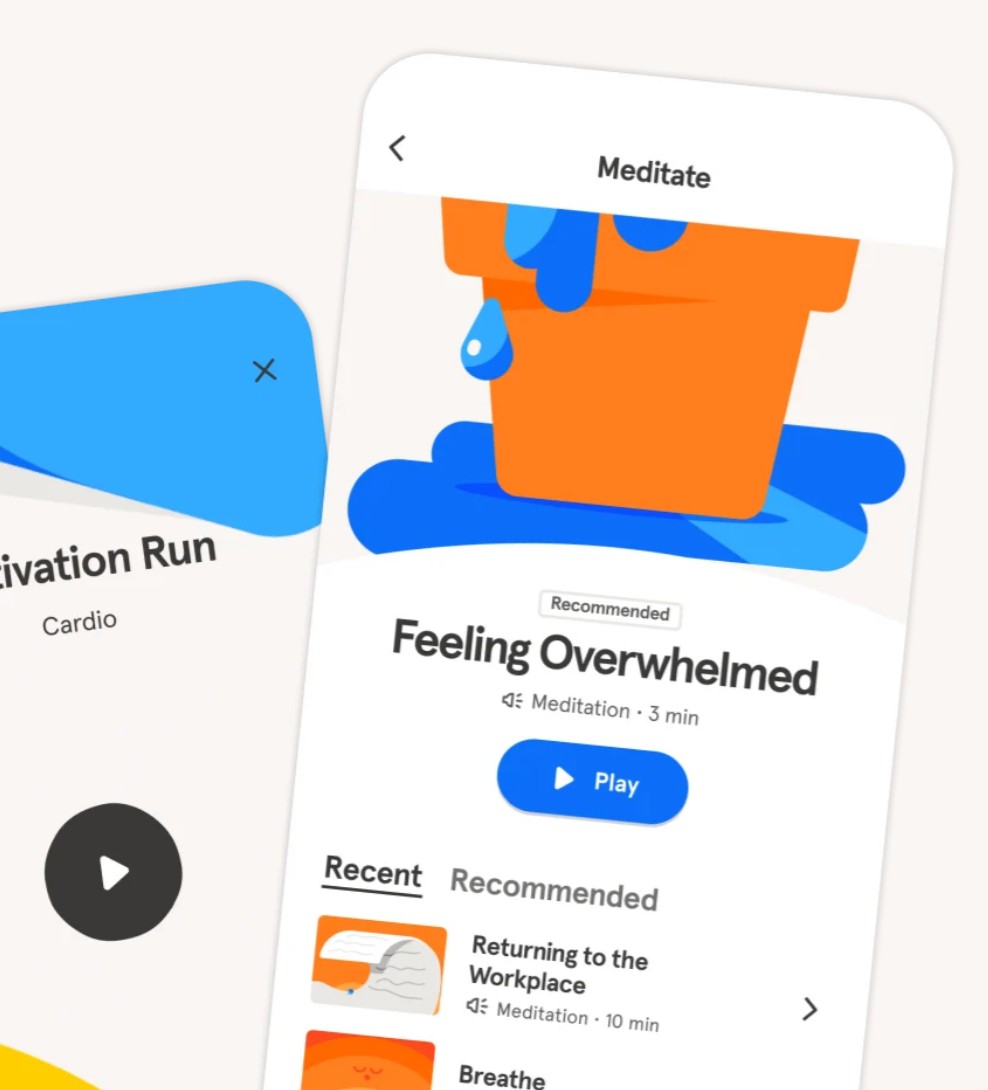 All staff have access to the Headspace App for free: Meditation and Sleep Made Simple - Headspace. Contact HR for your enrolment link, if this has not already been shared or if you have forgotten the login details.
---
---
---
---
---
---
External Resources and Tools:
MENTAL HEALTH AT WORK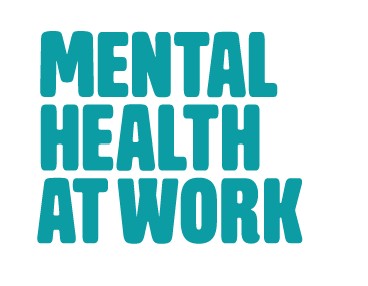 ---
---
---
---
---
---
EVERY MIND MATTERS FROM THE NHS