Trauma Informed Schools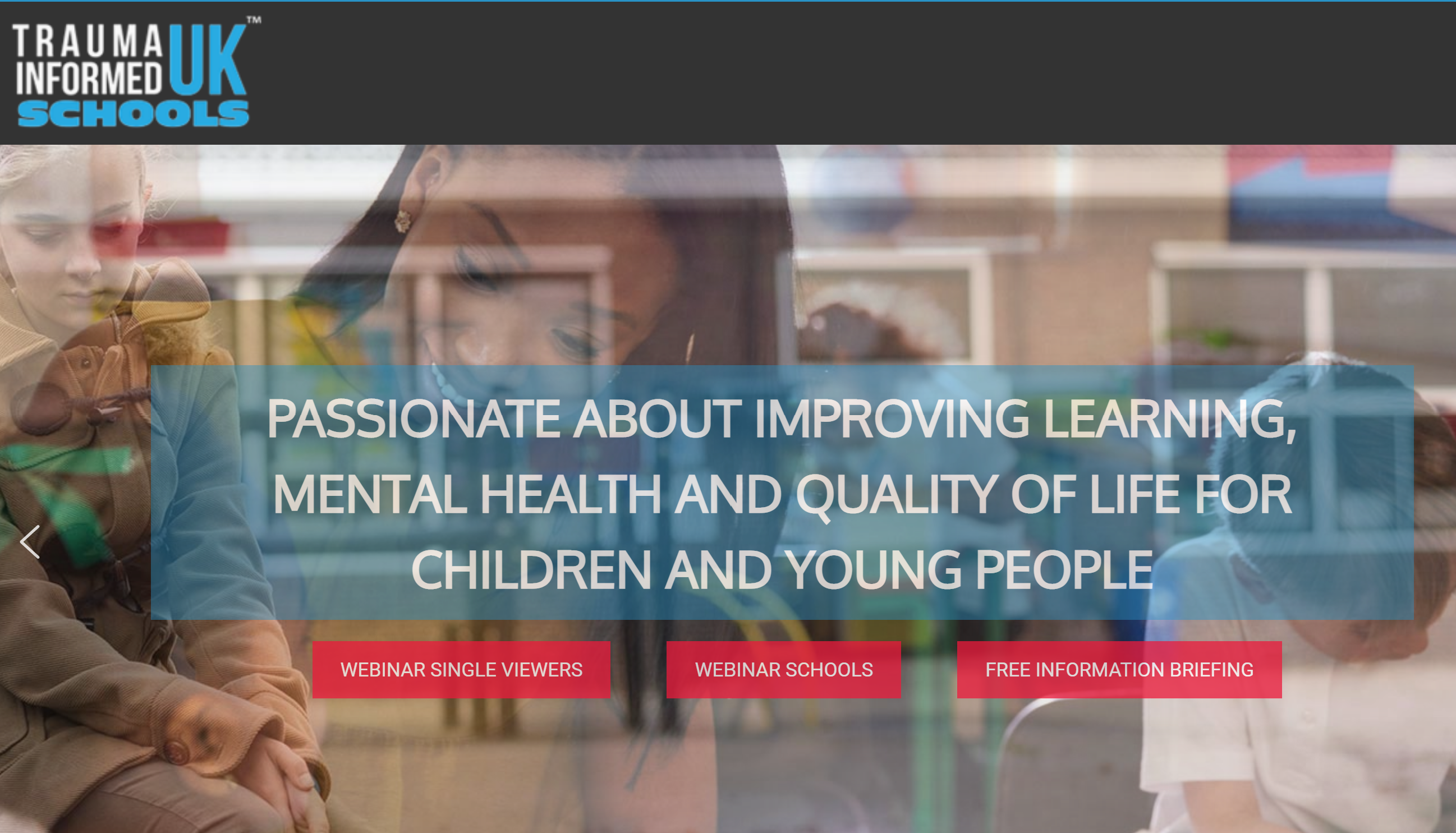 All schools have a qualified Mental Health First Aider in post on site and all schools have identified a senior member of staff to undertake the Diploma in Trauma and Mental Health Informed Schools qualification, which is currently in progress through Trauma Informed Schools UK.
Over the course of the next two academic years (2022-23 and 2023-24), a full roll-out of trauma-informed approaches will be delivered across all our schools, so that all colleagues are able to offer care that is 'good enough' for all children and young people.
For further information about this initiative, please contact the Director of Safeguarding, Nic Law: nicola.law@libertytrust.org.uk.