Welcome to Liberty Academy Trust
Welcome to Liberty Academy Trust. We are an education charity committed to improving the educational experience of the pupils in our care, so that they can achieve success now and in the future.
Why Liberty?
DfE data suggests that autistic pupils attend less and are excluded more than their peers. In addition, autistic pupils at age 16 achieve GCSEs that are on average almost one grade below their peers.
Committed to providing an excellent education for autistic children and young people, which enables success now and in adulthood, Liberty Academy Trust supports the whole child, offering a balance of personalised teaching and therapeutic support as standard.
Our Approach
The role of leadership in education is an important one; all adults in our schools act as role models to our pupils. It is therefore appropriate that our work is guided by the framework for ethical leadership which makes clear the characteristics expected of colleagues in our schools.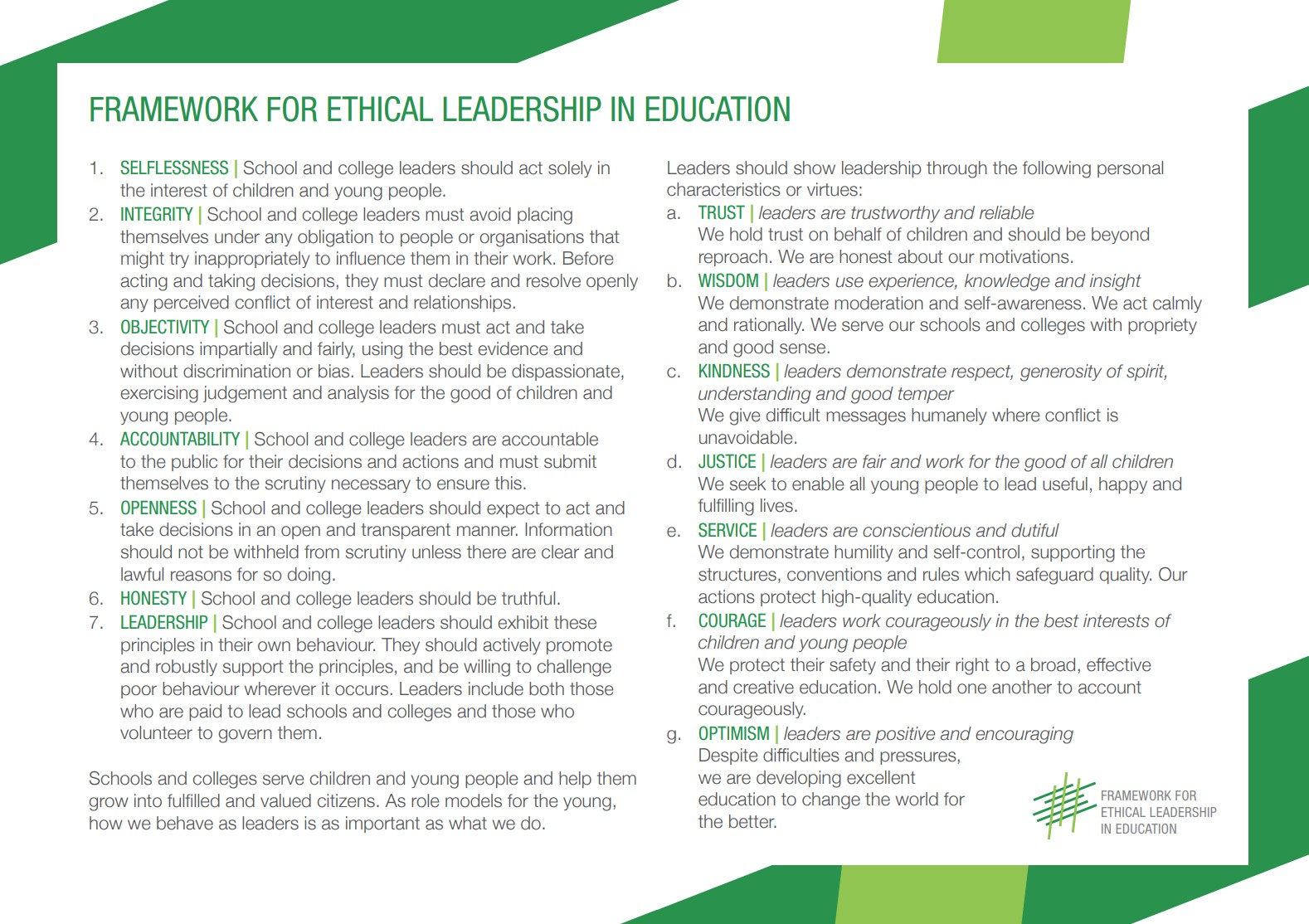 Ethical Leadership Commission (2017) Framework for Ethical Leadership in Education